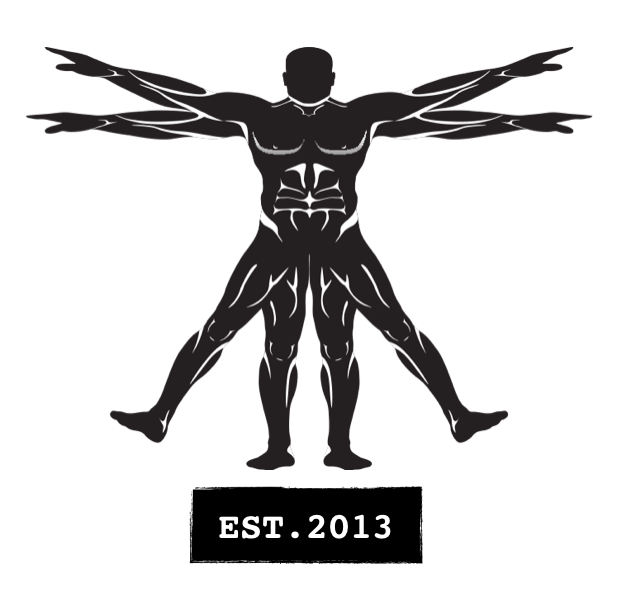 QUICKLY IDENTIFY YOUR ATHLETES' MOVEMENT/PAIN PROBLEM
CHOOSE MORE EFFECTIVE EXERCISES/TREATMENTS
CUSTOMIZE ASSESSMENTS TO ANY SPORT/TASK
LEARN TO ESTABLISH AN ATHLETES' MOTOR SKILL LEVEL
INCREASE YOUR ATHLETES' EXERCISE COMPLIANCE
PROVIDE EVIDENCE-BASED INJURY RISK REDUCTION STRATEGIES
IDENTIFY AND LEVERAGE YOUR ATHLETES' PERFORMANCE GAPS
ASSESS WITH INTENT.
TREAT WITH PRECISION.
MOVE WITHOUT COMPROMISE.
Assessing Motor Skill
Athletic Movement Assessment (AMA) is an evidence-informed, criterion-based movement assessment approach. Our paradigm utilizes the scientific principles of motor learning and movement variability to qualitatively profile athletes. Based on the specific demands of the sport, assessments are individualized and can be used to mitigate injury risk and improve athletic performance. Our unique implementation of augmented feedback helps determine the athlete's degree of motor skill.
Our model is designed to bridge the gap between injury management and performance by guiding interventions using current scientific principles. The criterion-based, qualitative approach effectively defines an athlete's movement profile, allowing the assessor to make specific judgments on the optimal choice of intervention.
AMA is delivered in a practical seminar format with emphasis on current research in movement sciences, interactive learning techniques, and high transferability to your practice.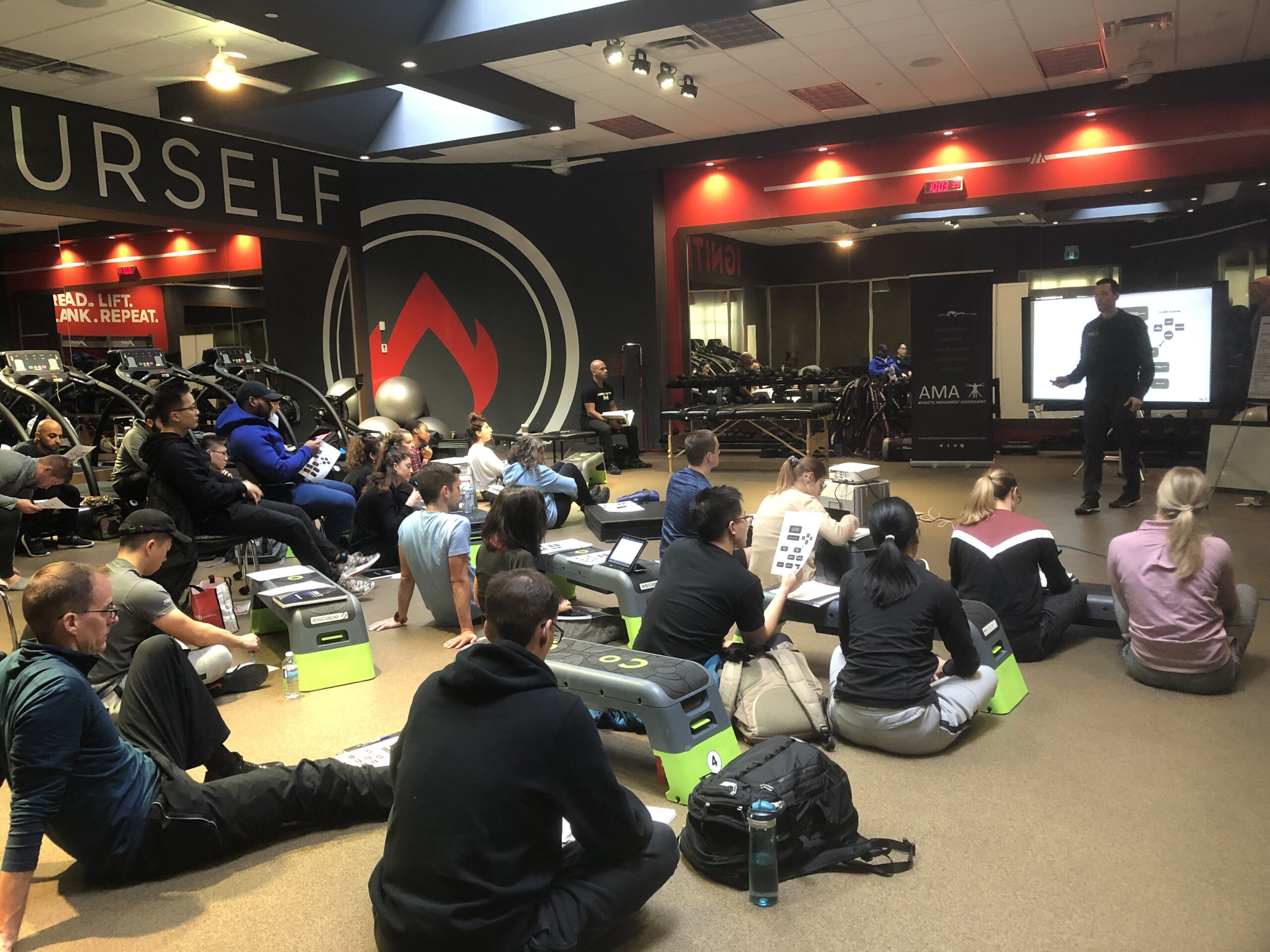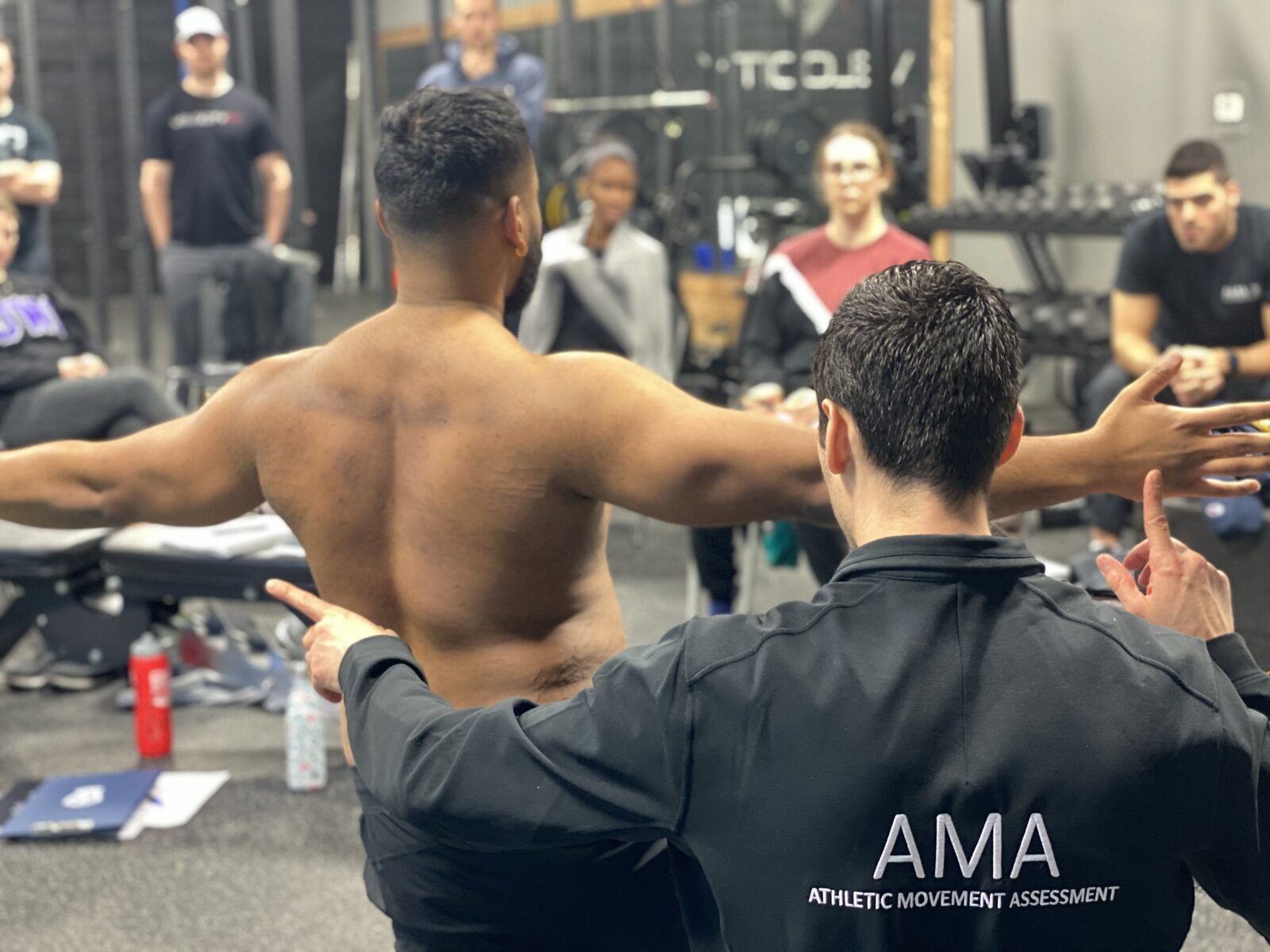 Want to Learn More?
Subscribe to our email list and receive a FREE e-BOOK:
3 Keys to Assessment You Were Never Told!