What is Athletic Movement Assessment?
Athletic Movement Assessment is a unique Motor Skill Assessment which helps health and fitness professionals determine the priority interventions for elite and everyday athletes. Our evidence-based approach fills the gaps left from traditional examinations and movement screens and can be used with everyday patients and clients, elite athletes, and teams.
Meet the Team
The AMA instructors have over  20 combined years working with professional and amateur athletes in numerous sport settings both locally and internationally. They're passionate about teaching healthcare practitioners how to navigate the complex task of managing athletic injury and performance.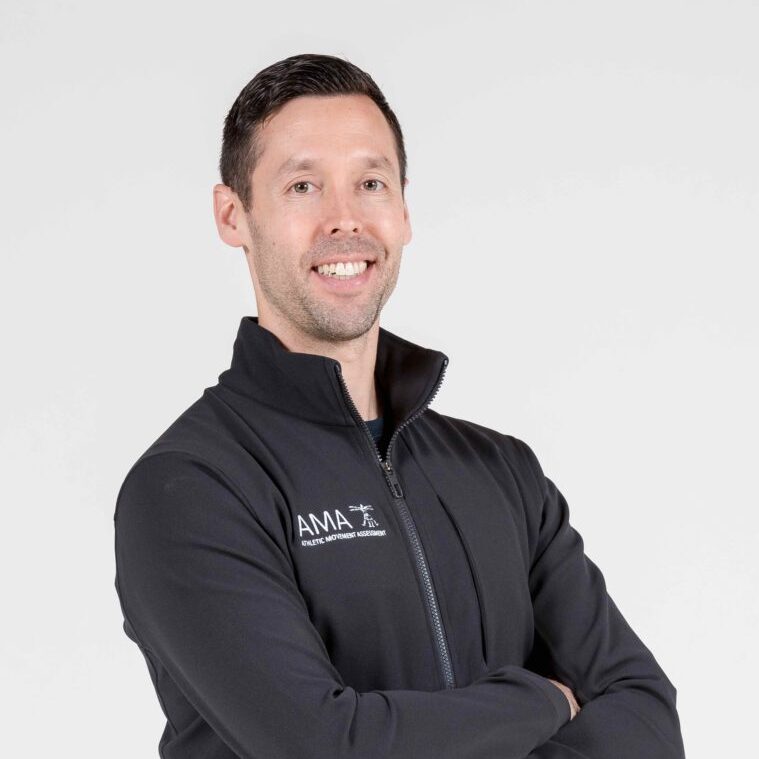 Dr. Bryon Weinberg
BA, DC, CSCS
Co-Founder & Co-Director
Dr. Bryon Weinberg is a graduate of the University of Hawaii, where he was on a tennis scholarship for the Division 1 NCAA men's team.  Upon graduation, he competed on the Professional Futures Circuit where he achieved a world ranking in doubles. After many years as a competitive tennis player and numerous injuries, he pursued a career in chiropractic medicine. Dr. Weinberg went on to graduate from the Canadian Memorial Chiropractic College with Clinic Honours.
Currently Dr. Weinberg is a chiropractor for The Toronto Argonauts of the Canadian Football League (CFL) where he was part of the 2017 Grey Cup Championship team.  He was also a Lead Medical Practitioner at the 2015 Pan Am Games.  In addition, Dr. Weinberg was a co-creator of the Injury Management Program for Boxing Ontario.
Combining his skills and experience, Dr. Weinberg has been able to help athletes from all different sports achieve their goals through treatment, rehabilitation, and pre-habilitation programs. During the summer months, Dr. Weinberg has been requested as a hitting partner at the Rogers Cup professional tennis tournament, where he has been a practice partner for the likes of Roger Federer and Venus Williams. Besides keeping his tennis skills sharp, to keep fit, Dr. Weinberg also trains in various forms of martial arts.
Certifications:
Certified Strength and Conditioning Specialist
Medical Acupuncture Provider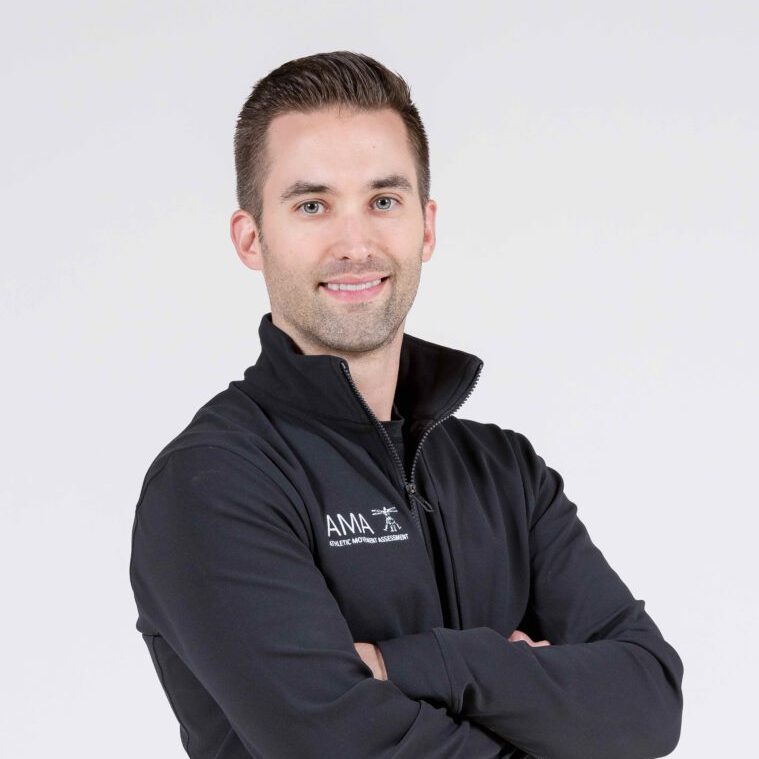 Dr. Patrick Welsh
BSc, DC, ICCSP, FRCCSS(C)
Co-Director & Head of Research
Dr. Patrick Welsh graduated from the University of Calgary with a Bachelor of Science in Exercise and Health Physiology. He then went on to complete his Doctor of Chiropractic degree at the Canadian Memorial Chiropractic College (CMCC), graduating Summa Cum Laude with Clinic Honours. Patrick continued his studies through the Royal College of Chiropractic Sports Sciences (RCCSS), where he was trained as a specialist in managing sports injuries. He is an educational and corporate speaker, and has consulted for many companies including The Globe and Mail, Bell Canada, Canada Post Corporation, General Mills Canada, Intuit, and Ryerson University.
Patrick works with many types of athletes, from the weekend warrior to the seasoned professional. He spent 5 years working on-field in semi-professional soccer and Junior A hockey and has over 10 years experience providing off-season training and rehabilitation for NHL and Junior hockey players. Additionally, he has worked on the sidelines locally and internationally in hockey, soccer, floorball, taekwondo, marathon running, and multi-sport games. Patrick is published in numerous scientific journals on the topics of musculoskeletal assessment and diagnosis, tendinopathy, and biomechanics and has been on faculty at CMCC, teaching in the departments of anatomy, diagnosis, and clinical education.
Certifications:
CSEP Clinical Exercise Physiologist and EIMC Level 2
Medical Acupuncture Provider
Get Certified!
Sign up now to elevate your assessment skills and streamline your approach to assessing and treating athletes.