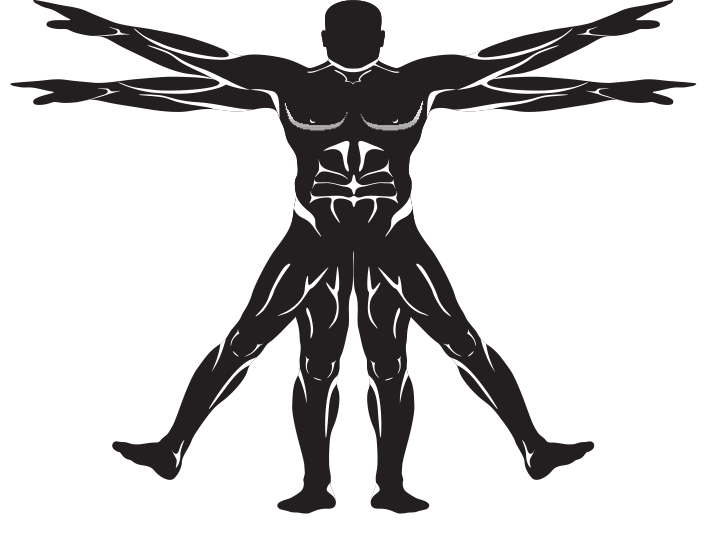 Interested in hosting an AMA Seminar?
Hosting a seminar is a great way to increase exposure to your facility, build cohesiveness within your team, and collaborate with local practitioners, all with the convenience of attending a seminar at your own facility.
Free seminar attendance is also included for the host facility! Email [email protected] for more information.